Shopping Cart
Your Cart is Empty
There was an error with PayPal
Click here to try again
Thank you for your business!
You should be receiving an order confirmation from Paypal shortly.
Exit Shopping Cart
Congratulations to Doug & Judy on winning the Students Choice trophy at the Maple Ridge Secondary School show and shine, with their Pontiac Trans Am.
May 27th wasn't the nicest day, weatherwise, but at least it didn't rain on the nearly 100 vehicles that came out to support the Maple Ridge Secondary School Graduating Class in their fund raising efforts.
Joe & Neva did a fantastic job of organizing the cars as a steady stream came through the gates between 9 and 10 am.  See pictures in the Photo Gallery.  Most of the Golden Ears Chapter cars were parked in the same area so it gave us a chance to socialize and keep Sharon company during the day.  Jim Carpenter took his load of tires home to the Interior on Saturday night after a successful Coastal Swap Meet, and turned around on Sunday morning to drive back to with his 54 Dodge.  He really wanted to participate because he rebuilt this car in the shop at MRSS when he was a student.
It was also nice to catch up with previous members, Dick & Dianne S. and Don M. with their vehicles.   Pete was out with his 23 T and we are glad to see that he looked really well and rested after his recent surgery.   Alex M. also showed up to visit with friends and talk about their cars.  They call them Show & Shines, but its the visiting and comaraderie that keeps us attending!
The May 2nd issue of the Maple Ridge News printed an article called Good Cars, Great Friends and Aristocrats. Those Aristocrats included one of our members, Al Hemminger. He along with a few friends started the car club back in 1965 to talk about cars and to build race cars. Check out the complete article at http://www.mapleridgenews.com/community/149751085.html. Thank you to Ross for sending along this information.
Our Spring Swap Meet exceeded all expectations.  Vendors started setting up at 6:00 am and visitors (buyers) started through the gates at 8:00 am.  The overflow parking managaed by Bev & Don Clark worked wonders.  It was busy all day, the parkers were happy they had a place to put their car during their trek through the many vendors, with no worries about being towed as in other years.
We were featured in the Province and the Sun on Monday - check it out here  http://www.theprovince.com/cars/Annual+event+become+classic/6490819/story.html
Also see some pictures in our Photo Gallery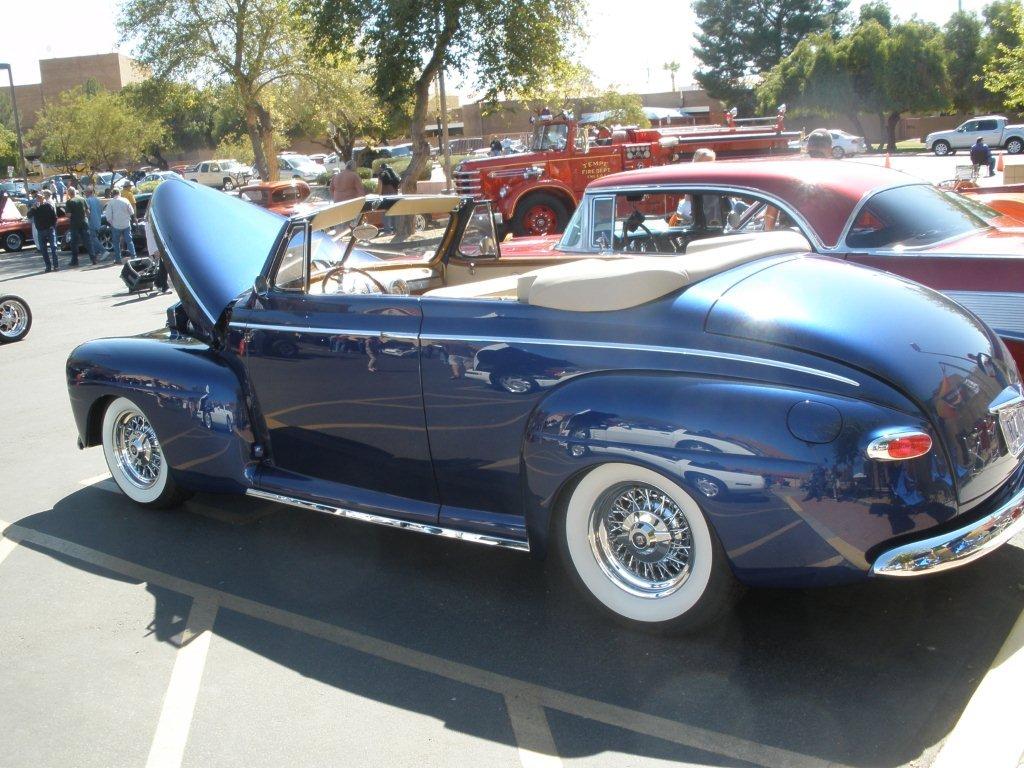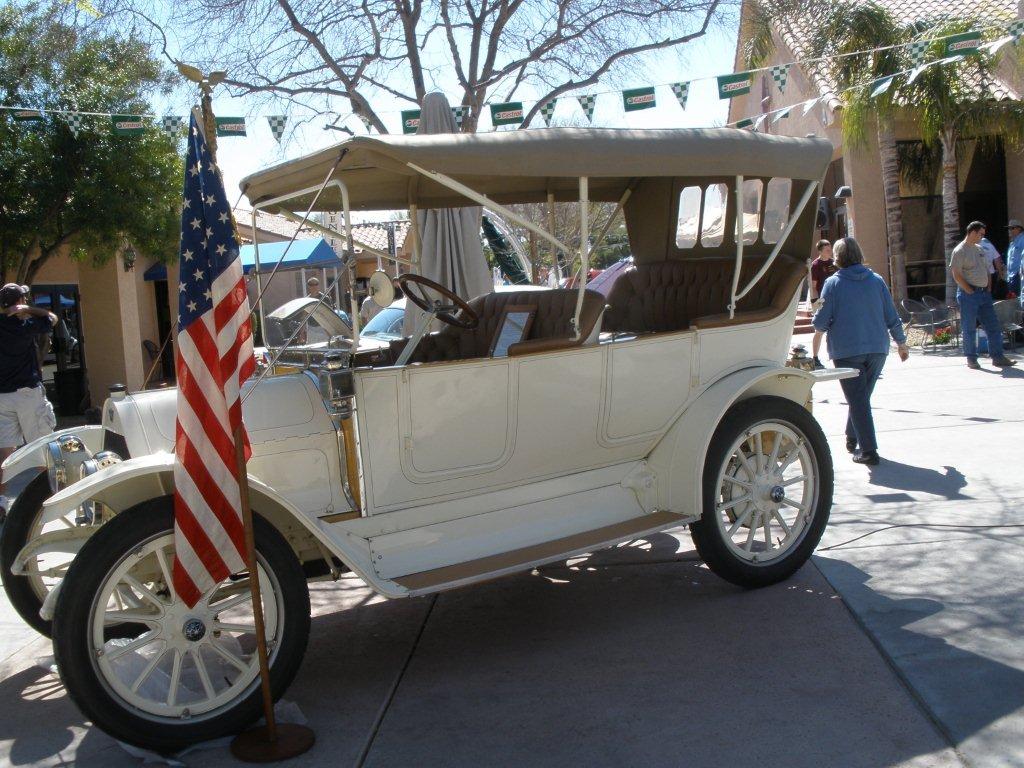 Don & Bev recently vacationed in Phoenix, sight seeing, relaxing in the warm sun and visiting with friends. Bev loved getting the fresh grapefruit off the trees, a wonderful change from sweeping snow off the car. Don had the pleasure of going to the Good Guys Car Show in Scottsdale. Here are a couple of pictures, see more of them in the Photo Gallery
NAACC Declares July as Automotive Heritage Month in Canada. The Province of British Columbia declared the month of July as NAACC Automotive Heritage Month in 2011. NAACC has been told that the BC Government will issue another Proclamation in the next two months declaring July 2012 as NAACC Automotive Heritage Month in BC. As of this writing NAACC has commitments from seven provinces. Hopefully the rest will be on board soon.   http://www.naacc.ca/upevents.html will list all events scheduled for Heritage Month.
/